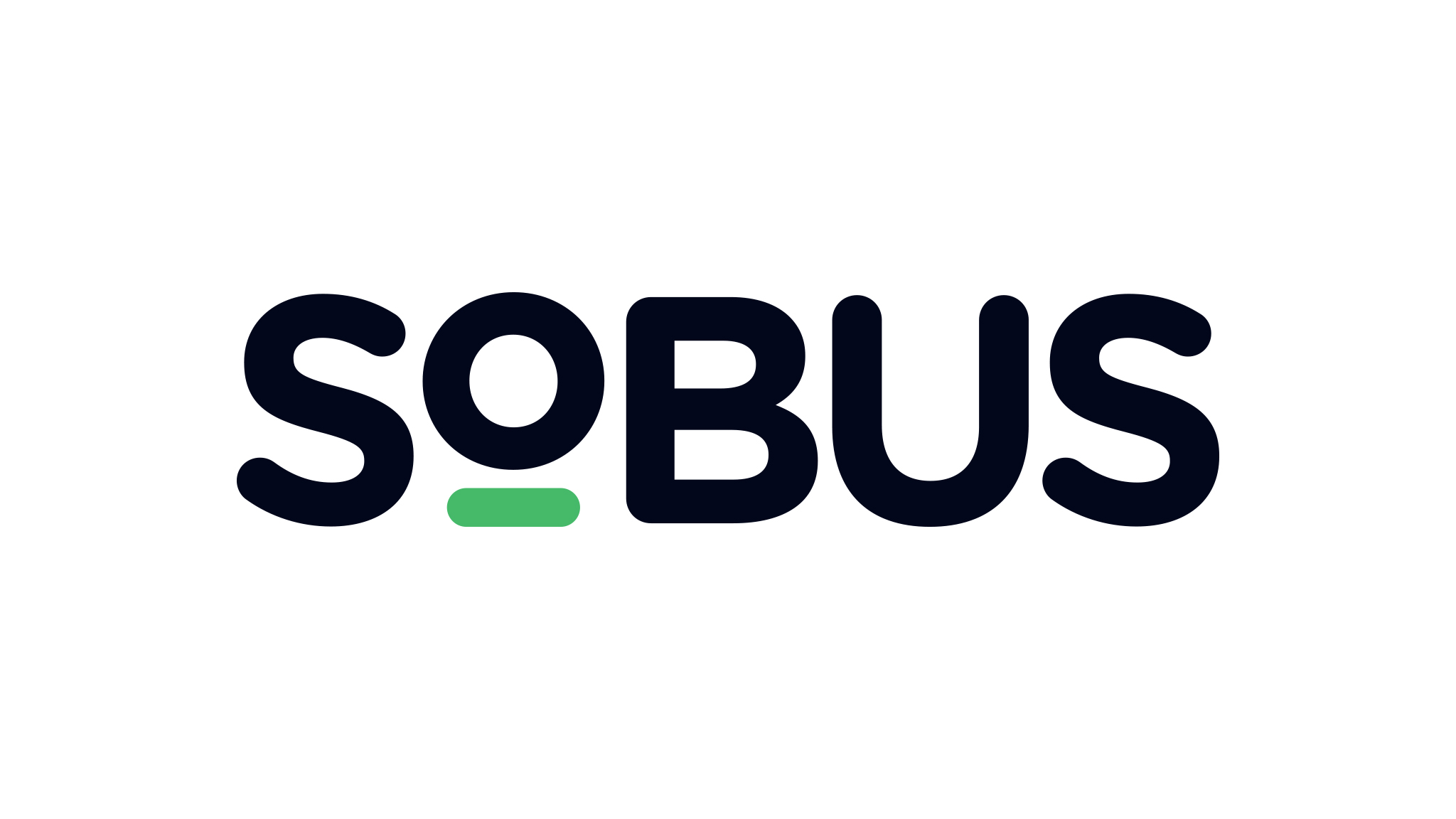 What does Sobus do?
Why Sobus?
Because sustainable, scalable, social impact matters
We, at Sobus, believe in empowerment. Empowering people to make strides with their ideas, inventions, and inspirations.
The business landscape is rapidly re-crafting itself with newer players. Some individuals and companies harbor newer thinking, disruptive business models, and technologies to devise sustainable solutions. These business models can be remodeled into agile and adaptable companies, and in time, show remarkable results.
Social enterprises, today, are a proven way to create an impact in communities while making the business profitable for investors. But where does one start? It is tough to juggle multiple hats while launching an idea - understanding the management aspect, how enterprises are run, what is the best way to market? Instead of grappling with all the answers at one time, one could do with some help.
Sobus aims to do just that. A complete one-stop guide to launching a great initiative and sustaining it through the ups and downs of the early start-up stage. Accelerating social business.
A not-for-profit enterprise, the Sobus Insight Forum provides a complete ecosystem to support an early entrepreneur's journey to success.
Our focus areas
We believe that equality is a reality that needs to be realized for all human beings. Technological advancements can facilitate many solutions that today's world is looking at solving. Our work is to facilitate the vision of these inspired dreamers, trailblazers to usher in newer solutions.
We are committed to global progress and national priorities of countries as well as individual empowerment. The Sobus Insight Forum is working on impact areas that resonate with the Sustainable Development Goals (SDGs).
Quality education & skill development
Sustainable food & agriculture
Renewable & affordable energy
Housing, infra & transport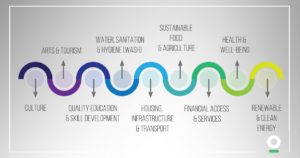 For social entrepreneurs
Because the world needs more superheroes
What the world needs right now is innovation, steel, and determination to forge a new beginning.
The Sobus Insight Forum is happy to support entrepreneurs who are fired up to solve the world's challenges, especially in the sectors of health, education, environment, and economic empowerment.
While we all laud the efforts of a trailblazer, what about you? Are you firing up with an idea that needs to be told? Are you convinced about the impact your idea could have? Do you have a vision for the future but wondering where to begin? Are you structured as a not-for-profit/ for-profit institute?
Your work is important to us, to the world and to build a future that is sustainable, scalable, and impactful.
We understand what you're looking for and are ready to journey with you: from the idea to early-stage risk capital, development to becoming a full-scale enterprise.
We support with:
An extensive network of management expertise, investors & trainers
A strong support community to help the human capital requirements
Assistance in HR/training/infrastructure
Guidance on marketing /accounts
Even help you figure out how to sustain your energy levels before the rigorous launch.
We understand your requirements, are willing to walk with you through it all, and increase the chances of success.
For investors
Because every visionary needs the right plan
We value your commitment to developing society. Had it not been for visionaries like you, many inventions and enterprises would not have seen the light of day. The time to accelerate our pace in developmental issues has never been so critical. And the participation of people like yourself has never been more imperative. Venture capital helps provide early-stage financial support to impact entrepreneurs.
At SoBus, we value your commitment and funds that will help fuel sustainable solutions. Solutions that will shape the future of communities across the world. We believe that social entrepreneurship needs to be incorporated into the vision and mission of larger enterprises.
For partners
Because collaboration is more powerful than a single voice
Our vision, at Sobus Insight Forum, is to create a global community of entrepreneurs who can shape the world of tomorrow. These dreamers will need all the support they can get to accelerate the pace of their development, and in turn, help society. That's where you come in. A powerful partnership can change the game, increase the pace, ease the transitions from a seed idea to a full-fledged start-up.
Powerful partnerships can truly catapult a change whose voice can be heard decades later. This is a trend the world is learning towards.
We invite you to partner with us in:
> Mentorship
> Funding
> Training in different aspects of social entrepreneurship